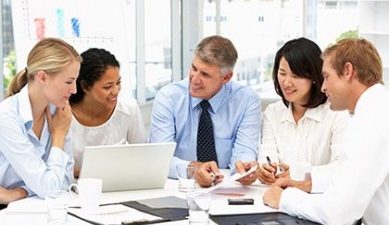 VA HOME LOAN EXPERT FOR TACOMA, SEATTLE AND WA STATE
WEST POINT '77 GRADUATE
I am a US Army veteran and a mortgage broker with many years' experience, specializing in providing VA Home Loans to service members, retirees, and veterans. Also, I am just as effective with any other demographic with Conventional, FHA, USDA, and niche scenarios like Fannie Mae's Home Path Home, Jumbo Loans, and Rehab programs.
I chose the mortgage broker model over working for a large direct lender as I feel consumers need high quality choices with small, locally run businesses that offer distinct rate/cost and efficiency advantages by the manner in which loans are originated in the market. The mortgage broker is to residential lending as what Costco Wholesale is to grocery and department store retail. It's all about what part of the home financing process you value most! The good news is, there is no trade off with exceptional service delivered with the most competative interest rate/fees in the market!
"We work for you, not the bank!" ® is not just a tag line… it's something I work for every single day when I pick up the phone to start a new relationship. I look forward to taking your call at 253-921-2934, or you can email me at vance@rallypointmortgage.com.